Omni-Threat Structures continues to expand its footprint in US Critical Infrastructure markets while simultaneously working to meet industry specific demands of other market sectors that are vulnerable to EMP attacks, including the military. Of the sixteen Critical Infrastructure sectors in the U.S., the Power Grid is particularly susceptible and requires tremendous resiliency, especially as it relates to potential EMP or IEMI threats. This was the first sector that Omni-Threat focused on.
Earlier this year, the White House released a compelling and comprehensive Executive Order on Coordinating Resilience to Electromagnetic Pulses. The goals set forth in the order are aligned with everything that Omni-Threat Structures is based on, including our ongoing R&D efforts and our overall commitment to resiliency to all threats to Critical and Essential Infrastructure.
Omni-Threat Structures works with clients on their shielding and construction needs, and assists in vulnerability Identification, protection plans, and construction of EMP protected structures and IEMI walls using our shielding concrete. OTS continues to innovate, offering new custom shielding solutions for our clients to enable them to work toward their mitigation strategy goals in a manner that is both cost effective and time efficient.


Omni-Threat Structures provide pragmatic, cost-effective solutions:
Distributed Omni-Threat shelters for secure storage of replacement electronic devices, including test equipment and diagnostic sensors for a grid black start

Regional occupied command centers for emergency response
EMP & IEMI threats to US Electric Grid:
Substations – buildings, trenches & perimeter walls

Disaster Recovery Facilities

Operations Control Buildings

SCADA Rooms (Supervisory Control & Data Acquisition)

Electric Power Generating Plants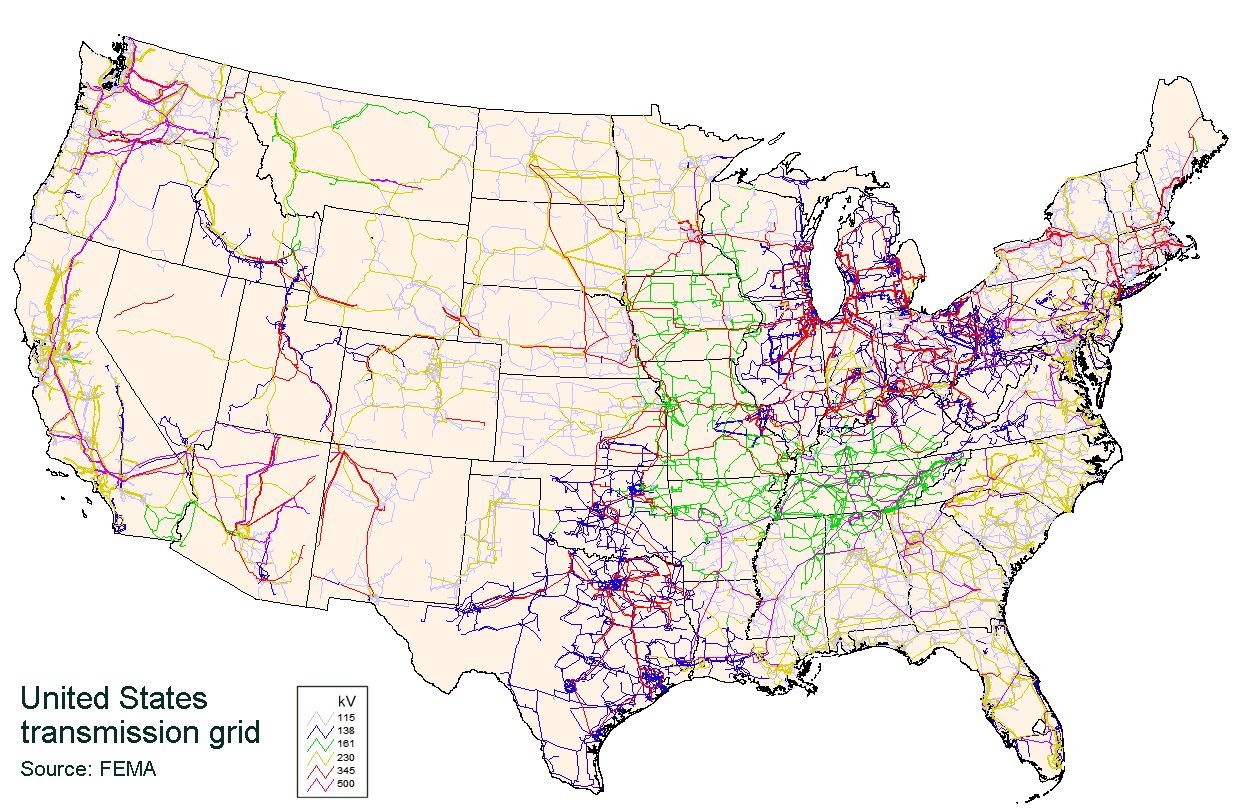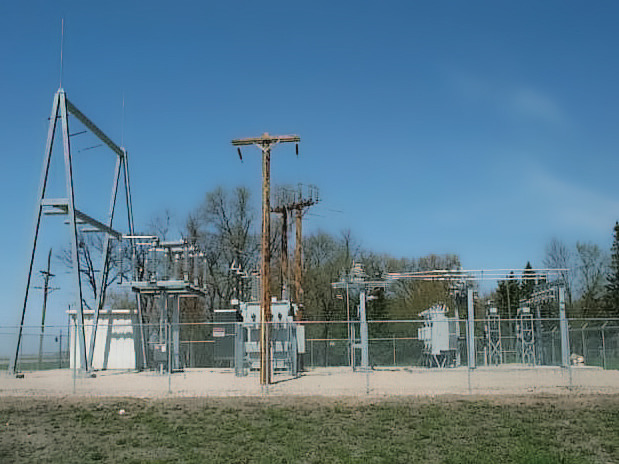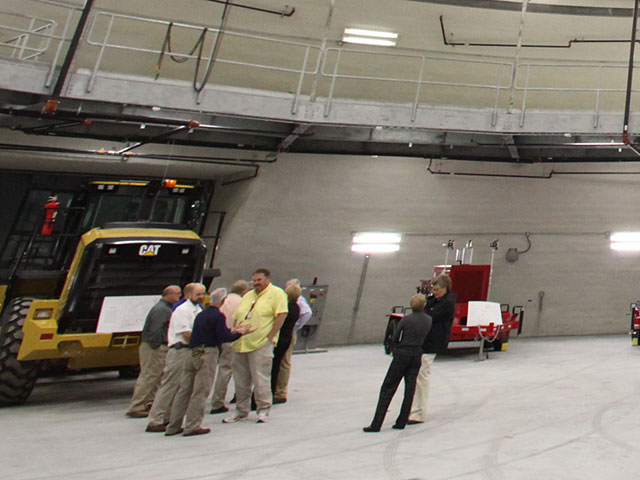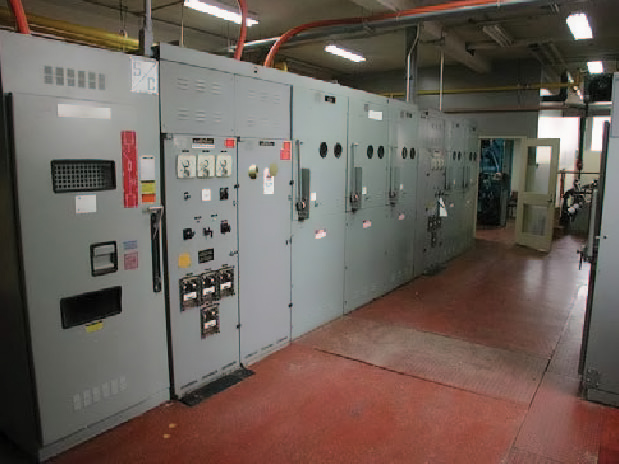 Physically secure / hardened facilities
High value asset protection facilities, e.g. aircraft

Command and control operation centers

Tempest data-communications centers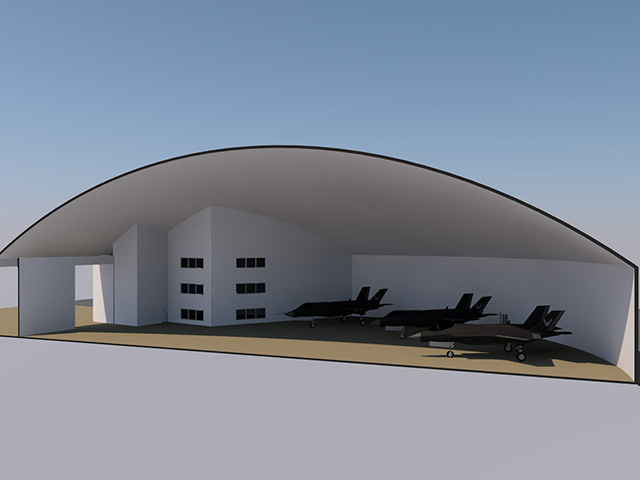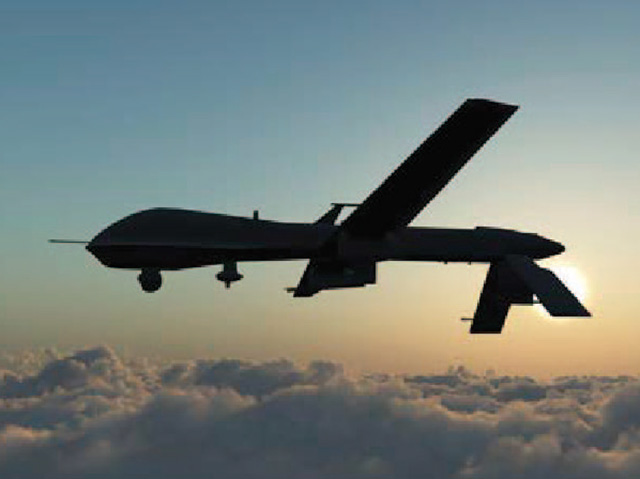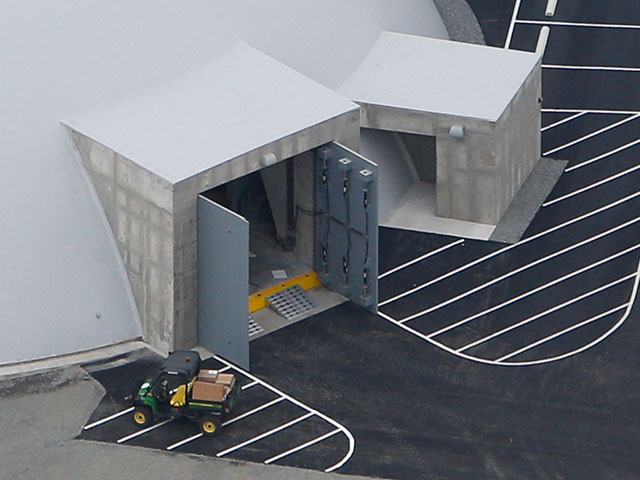 SECURING CRITICAL INFRASTRUCTURE
Homeland Security national priority
---
National Defense Authorization Act for Fiscal Year 2017 / NDAA 2017 Energy Savings and EMP Provisions
Energy Sector

Water & Wastewater Systems Sector

Food & Agriculture Sector

Communications Sector

Transportation Systems Sector

Emergency Services Sector

Defense Sector including Micro-Grids

Chemical Sector

Commercial Facilities Sector

Critical Manufacturing Sector

Dams Sector

Financial Services Sector

Government Facilities Sector

Healthcare & Public Health Sector

Information Technology Sector

Nuclear Reactors, Materials & Waste Sector

Sector-Specific Agencies
Omni-Threat shelters for damage prevention
Critical operations and control systems
Omni-Threat shelters for rapid disaster recovery
First responder command and control centers

Emergency equipment and supplies

All electronic operational and diagnostic recovery equipment
Electromagnetic Pulse (EMP) Protection and Restoration Guidelines for Equipment and Facilities