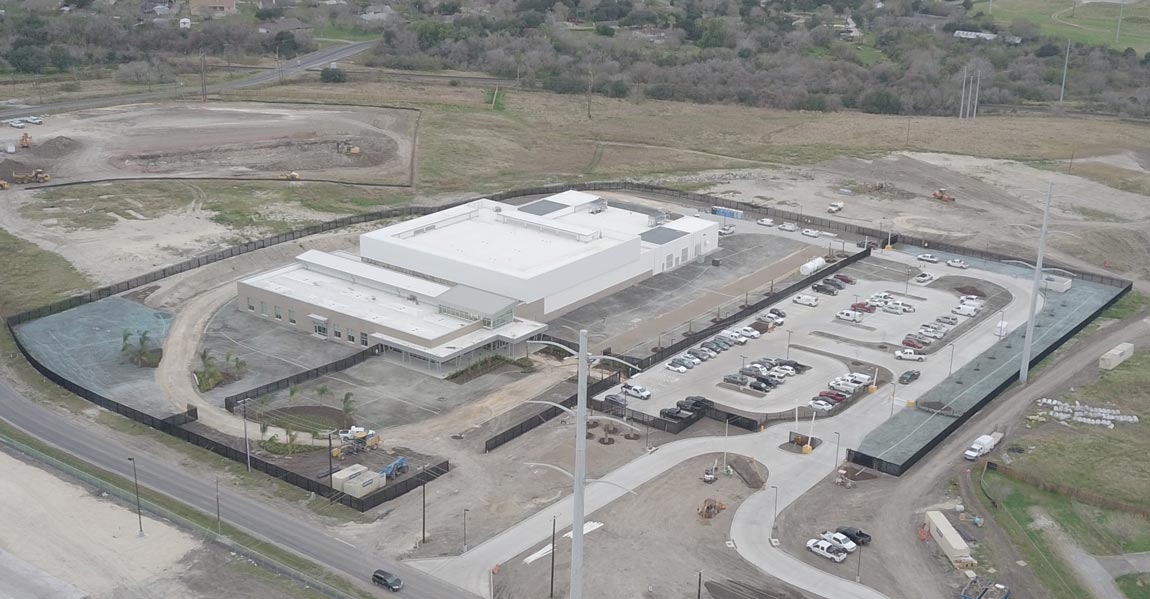 The threat is real and every day more compelling information is revealed about threats and the demand for resiliency, particularly as it relates to critical infrastructure.
OTS's scalable, hardened structures are engineered to meet client-specific criteria for EMP, HEMP and IEMI resiliency.
OTS construction materials are durable and fault tolerant through the initial build and throughout the life cycle of the structure or wall. The shielding envelope includes proprietary points of entry – waveguides, filters, labyrinths, and doors.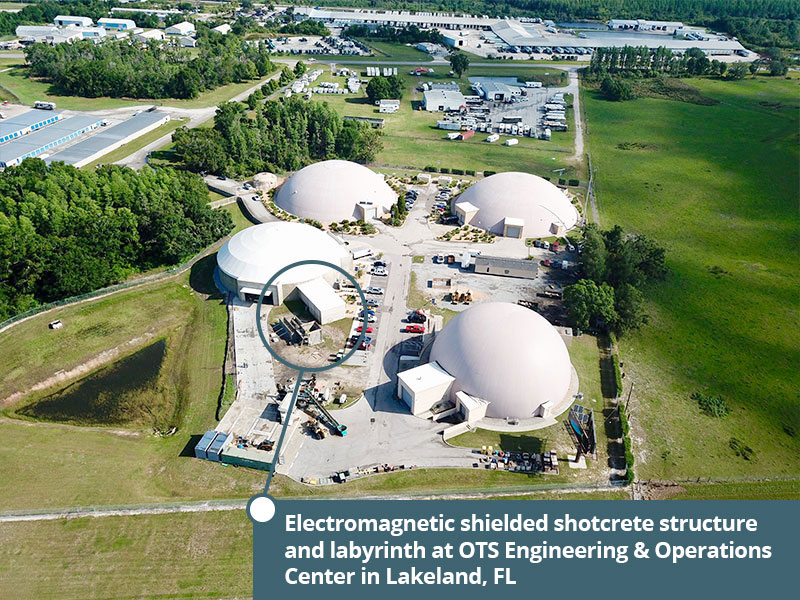 © Copyright 2023 Omni-Threat Structures. All Rights Reserved